Professional upholstery cleaning requires professional upholstery cleaners. At Swift Cleaning Services, we have a team of qualified upholstery cleaners ready to give your fine fabrics and furnishings a new lease of life. Our products are specially formulated to ensure they give a deep clean, without damaging the delicate top layer of many luxury materials such as silk and leather. When you choose Swift Cleaning, you choose the best upholstery cleaning service in the UK.
Upholstery Cleaning Professionals
We specialise in a wide range of cleaning services, yet to be fair, the majority of our clients know us for our carpet cleaning. Some homes and businesses forget that a carpet cleaning company like ours also specialises in upholstery cleaning, so that's why we want to get the word out about it. The benefit of this is that when you have us round to do your carpet cleaning, we will also clean your fine upholstery too! We're the complete cleaning company you need, and our prices are great value for money.
Upholstery Cleaners In London,
South East & Manchester
Our Swift Cleaning branches specialising in upholstery cleaning cover the London hub and the surrounding area, plus Manchester too. Our expansion is testament to our loyal customer base and our proven track record of providing the best possible upholstery cleaning service in the UK. From cushions to sofas, our team of upholstery cleaners will make your home or business smell fresh and sumptuously inviting.
Your No.1 upholstery cleaning service is Swift Cleaning Services.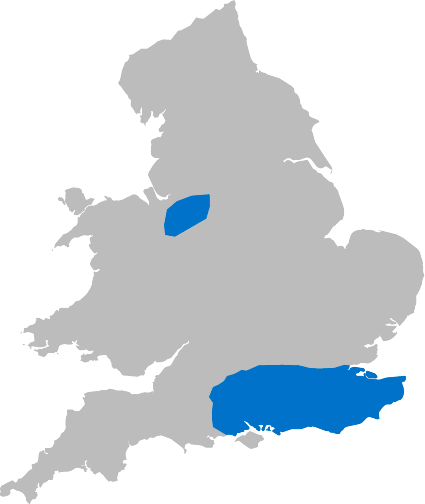 Working your hours gives you greater flexibility and still the same, professional end result of clean carpets and furnishings.
Call us today on 08000 191 420 to arrange an out of hours time that suit you! Alternatively, fill in our enquiry form.