Are you a business looking for expert carpet cleaning solutions?
You've come to the right place. Swift Cleaning Services serves commercial businesses with all their cleaning needs. Our team of carpet and upholstery cleaners will work your hours too, so you don't have to worry about missing valuable business time as you wait for your carpets and furnishings to dry. Our professional cleaning solutions are recognised in London, the South East and Manchester.
We understand that businesses need fast-drying cleaning solutions, and that's why Swift Cleaning is here to help. From rug cleaning right through to curtain cleaning, our services are great value for money and work wonders on tired carpets and furnishings. Using professional Prochem and Chemspec Europe products, we guarantee to give your business a fresh, inviting presence.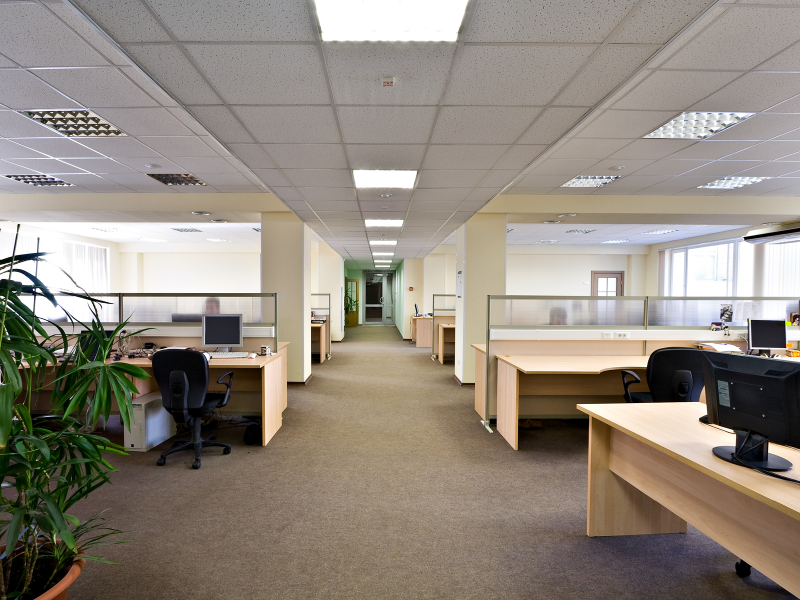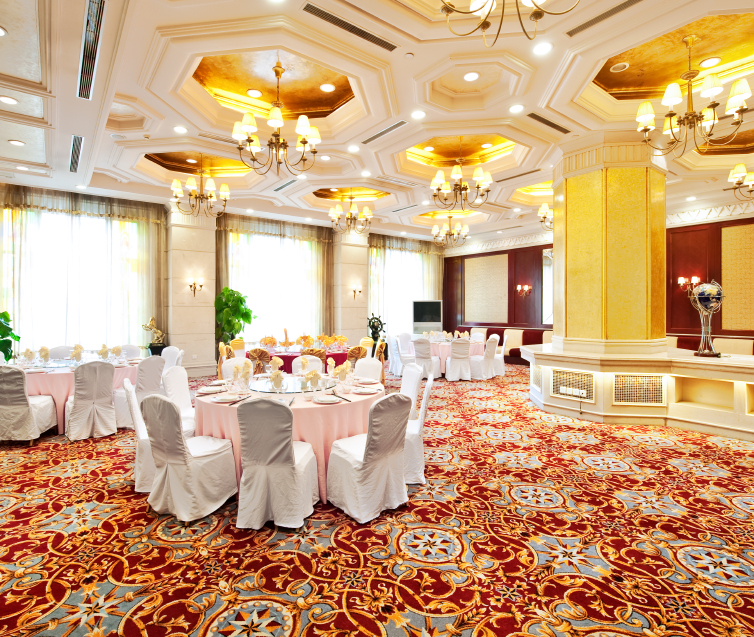 Benefits Of Swift Cleaning
Our team will clean your carpets, rugs, curtains and upholstery during weekday evenings or weekends, meaning Monday morning staff arrive to fresh, clean offices that create the perfect ambience. Not only that, but there are many benefits to choosing our carpet cleaning services:
Health and Safety – eliminate dust mites, allergens and dirt with Swift Cleaning's smart cleaning system. Fire Retardants & Static Resistant Coating available.
Value For Money – we appreciate that business funds might not be plentiful, but our cleaning services offer genuine value for money, all year round.
Full Range Of Services – trust Swift Cleaning to revitalise carpets, rugs, curtains and upholstery.
Working your hours gives you greater flexibility and still the same, professional end result of clean carpets and furnishings.
Call us today on 08000 191 420 to arrange an out of hours time that suit you! Alternatively, fill in our enquiry form.