Swift Cleaning Services is one of the most recognised cleaning companies specialising in the cleaning of soft furnishings this is due to the continual training and investment in the latest and best products.
Swift Cleaning Services chose to invest in Truck-Mount Steam Cleaning equipment back in 1992 as they wanted to give their customers the best clean possible.
Why Do You Need Carpet Cleaning?
Many people have different requirements when it comes to carpet cleaning. Some just want to breathe new life into their tired carpets, whereas others look to carpet cleaning services to remove dust mites and allergens. There are many health benefits to having your carpets cleaned, and that's why Swift Cleaning is the company you can trust to clean your carpets 100% perfectly every time.
Our customer prefers truck-mounted steam cleaning as the results are far superior and it causes the least amount of disruption.
Benefits include:
Reduced cleaning costs
Deeper clean than any other system
No shrinkage
Most carpets and fabrics dry in 2 hours
No sticky residue causing rapid re soiling
All odour removed leaving carpets feeling fresh and clean
Soft furnishings stay cleaner longer as we use the best products available
Carpet Cleaning In London, South East & Manchester
Professional upholstery cleaning requires professional upholstery cleaners. At Swift Cleaning Services, we have a team of qualified upholstery cleaners ready to give your fine fabrics and furnishings a new lease of life. Our products are specially formulated to ensure they give a deep clean, without damaging the delicate top layer of many luxury materials such as silk and leather. When you choose Swift Cleaning, you choose the best upholstery cleaning service in the UK.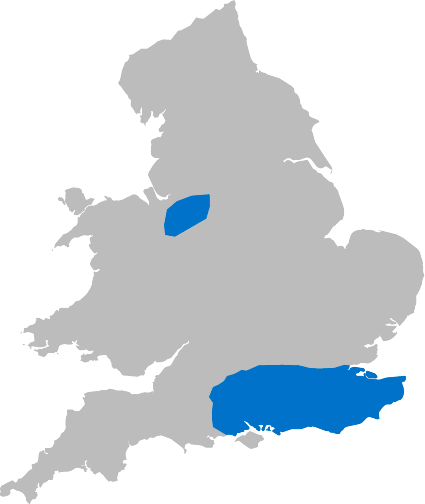 Working your hours gives you greater flexibility and still the same, professional end result of clean carpets and furnishings.
Call us today on 08000 191 420 to arrange an out of hours time that suit you! Alternatively, fill in our enquiry form.