Natural Stone & Marble Cleaning and Restoration
Swift Cleaning's specialist marble floor cleaning & restoration service is one of the South East's leading stone cleaning services.
There are many factors that can influence the process that will be most suitable for your flooring and we will discuss all the options with you so that you can make the best decision on how to proceed.
Marble is a hard metamorphic rock formed of crystalline metamorphic limestone. Often used in sculpture and for buildings, marble is a natural stone which comes in a wide range of colours making it ideal for enhancing and adding light to any room.
Our Method
Our marble floor technicians take great care restoring and cleaning all natural and hard floors. Due to marble being closely related to limestone, it's porous and can be particularity sensitive to acidic substances…including citrus fruits!
Our marble floor cleaning starts by scrubbing using a cutting agent followed by a black diamond polishing agent that brings out the natural shine.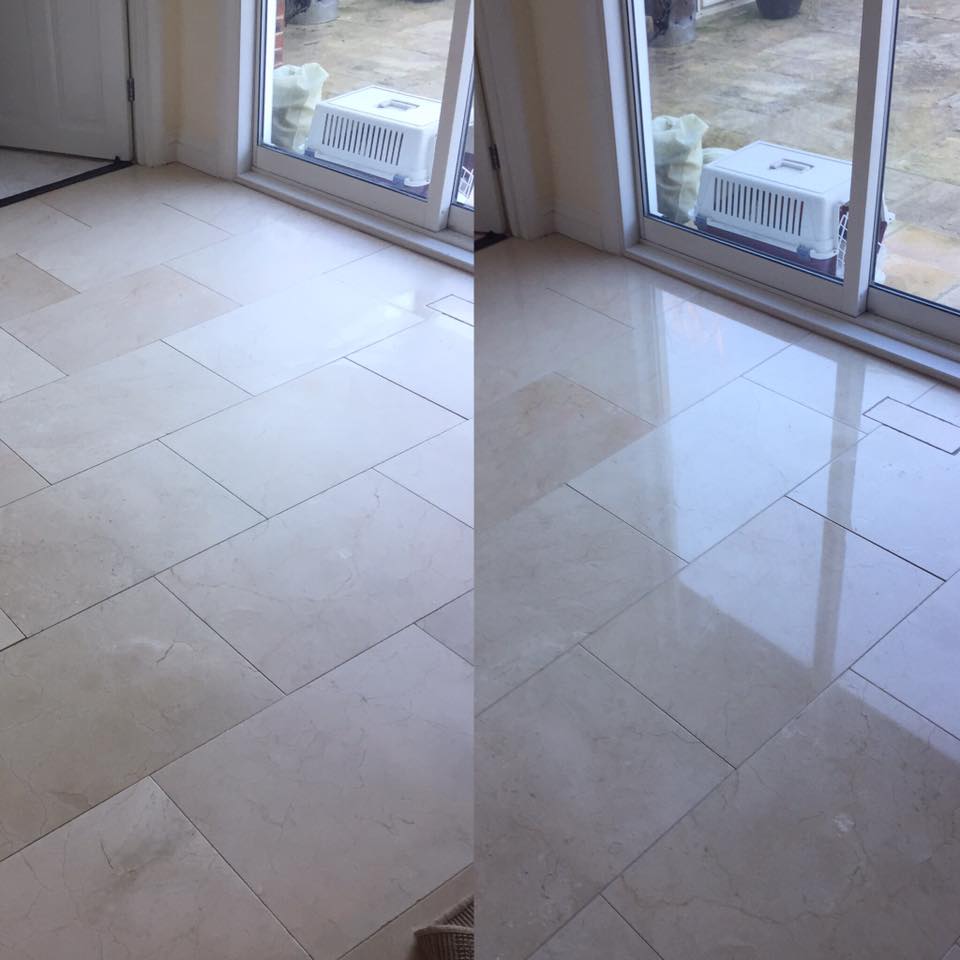 Working your hours gives you greater flexibility and still the same, professional end result of clean carpets and furnishings.
Call us today on 08000 191 420 to arrange an out of hours time that suit you! Alternatively, fill in our enquiry form.