Swift Cleaning specialise in the cleaning and restoration of all rugs. Each rug is tested before any works are carried out to prevent damage which can easily occur if the wrong products or methods are used.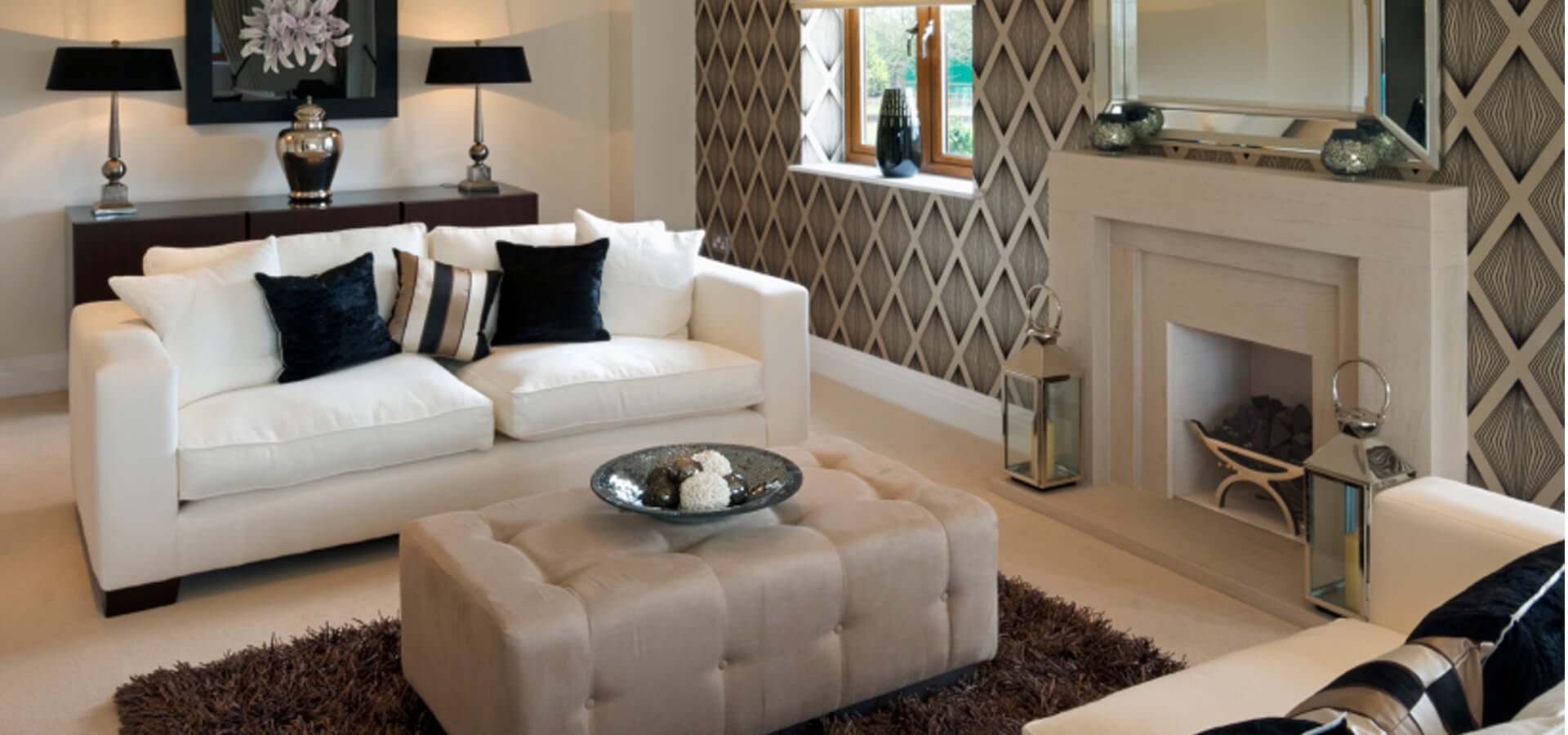 Our Speacial Rug Cleaning Approach
The rugs can be cleaned on site but we would recommend that fine rugs are collected from your home by one of our technicians and taken to our rug cleaning workshop. All rugs are cleaned and restored by our specialist rug cleaning team and placed in our drying room to ensure the rugs are dried fast.
– This prevents damage which can occur if the rug is not dried quickly.
– Once dry our team can apply various optional treatments which will keep your rug in the best condition
Working your hours gives you greater flexibility and still the same, professional end result of clean carpets and furnishings.
Call us today on 08000 191 420 to arrange an out of hours time that suit you! Alternatively, fill in our enquiry form.